Project Access
Buncombe County Medical Society Foundation is the originator and owner of the Project Access service mark. Please contact BCMSF (now renamed "Western Carolina Medical Society" or WCMS) at 828-274-2267 for information on the terms and conditions required to use the name "Project Access."
Project Access is the model and name for the physician community effort to organize large-scale volunteer care programs that help integrate the safety net delivery system. There are exciting improvements happening as physicians lead in many venues including clinical practice, service delivery system integration, financing, access, and health status disparities.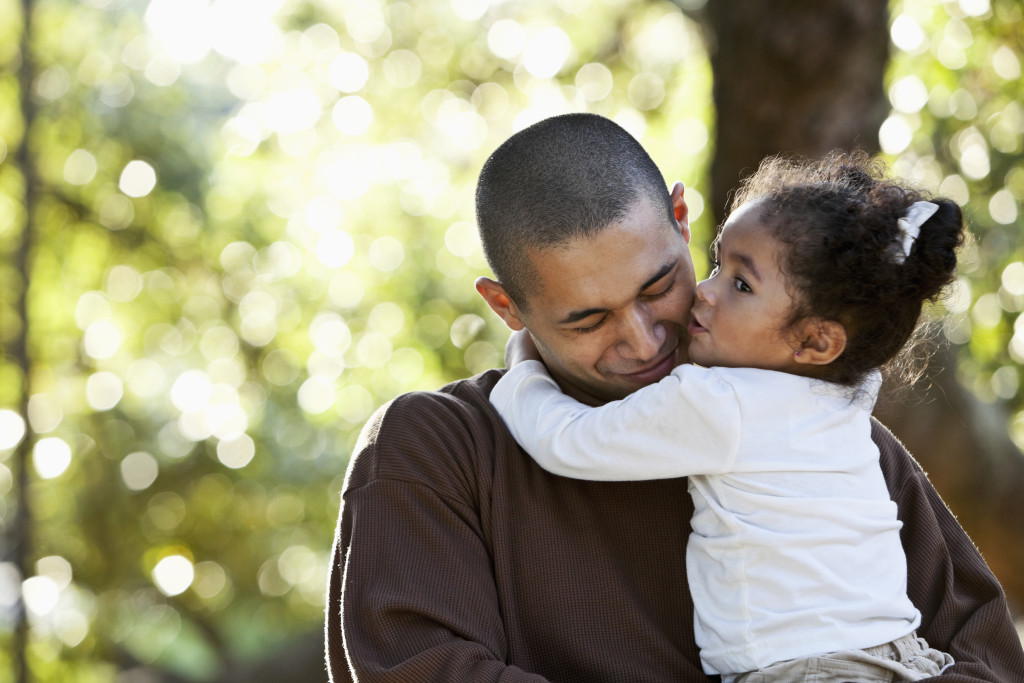 No one is more aware than physicians that the health system is not working. Individual health care professionals do high quality transactional work every day but the system we all work in is in disarray. It is in disarray on every level; uninsured without access, health status disparities, low clinical quality, financially out-of-control, etc. There is not a group better positioned by experience and mission to address this problem than physicians, especially physicians who have been active in their local Project Access programs.
Communities Joined in Action launched an exciting new communication service for managers of operational Project Access programs. It was a low cost, well-planned, monthly teleconference series started in 2006 organized by and for the Project Access community. CJA, in line with its mission of developing 100% access/0 disparities agencies, set up the communications infrastructure for regularly scheduled "Family Meetings" of Project Access executives.
Although the first series is over, we have recorded some of the calls. If you are interested in listening to the calls, please email CJA at info@cjaonline.net and in addition, ask to be put on the CJA distribution list for future call series announcements. We will be happy to include you in our national family of Project Access executives!