Conference Overview
CJA brings together community leaders from multiple sectors and walks of life from across the nation to learn from one another. Each year at the CJA annual meeting and conference, talented and committed community and national health leaders come together to share innovations, lessons-learned and inspiration. Together, these forward leaders develop and leave with ideas, tools and action plans that improve health for all people. The conference will include compelling plenary presentations by national leaders, group discussions of current challenges and opportunities, and focused workshops to share and discuss local innovations.  The conference will help community leaders better understand how to work toward creating equity in health and health care delivery.
Conference Objectives
Create, implement and innovate solutions effectively and rapidly;
Engage and empower communities to improve access, health, well­being and equity;
Develop and build community capacity;
Advance meaningful multi­sectoral public­private collaborations;
Adapt innovations to a community's strengths and needs; and
Network with colleagues and join the network of national leaders working to improve health for all.
Welcome & Opening Keynote:
Leading Upstream, Intersection of Health and Community;
Thursday, February 16, 2016
8:00am-9:30am
Natalie S. Burke, President & CEO, CommonHealth ACTION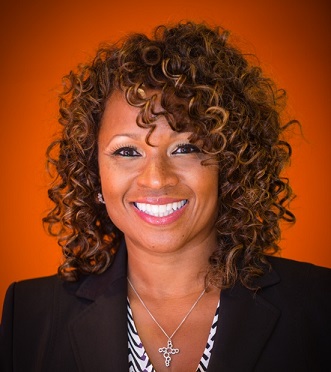 Closing Session and Luncheon: Call to Action!
Friday, February 17, 2016
12:45pm-2:30pm
Eduardo Sanchez, M.D., M.P.H., FAAFP, Chief Medical Officer for Prevention, American Heart Association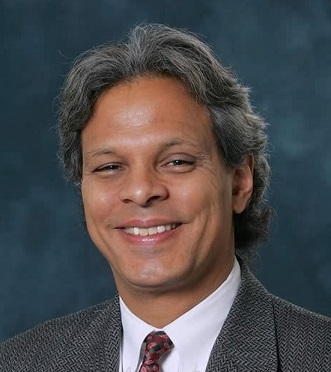 Sponsorship Levels
Platinum
Gold

Silver


Bronze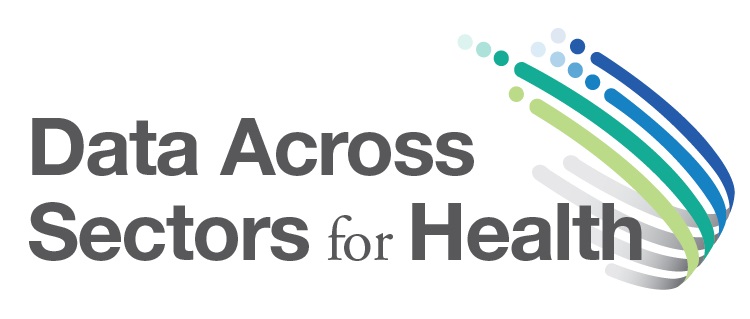 Scholarship


Friend of CJA
Georgia Health Policy Center
FamilyWize
The Organwise Guys